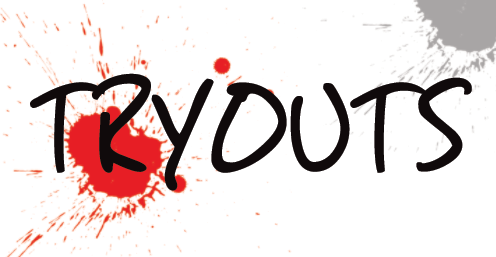 The 2019 - 2020 volleyball club season is just right around the corner!  Don't miss out on all the fun and excitement that surrounds the Warriors Volleyball Club (WVC) this season.  The following information will help guide you through your first steps in joining the Warriors Volleyball family.
Forms
The following USAV Medical Release Form must be completed in its entirety prior to participating in any of the WVC Tryouts. 

2019-2020 USAV Medical Release Form.pdf 
Fees
Children Ages 6 - 10 Years Old (Beginners) - There will be No Fees assessed, however, you must still complete the registration process in order to sign up for one of the Parent Team meetings.
Children Ages 11-18 Years Old - There will be a $35.00 tryout fee that is due prior to your scheduled tryout date.
Dates & Times
Ages 6 - 10 Years Old (Beginners)


Ages 11 - 18 Years Old