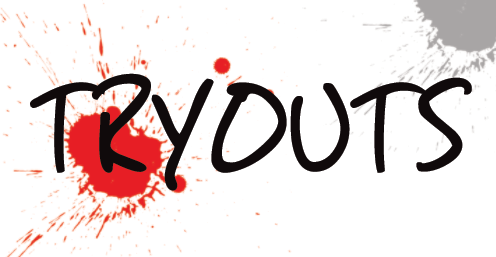 The 2019 - 2020 volleyball club season is just right around the corner!  Don't miss out on all the fun and excitement that surrounds the Warriors Volleyball Club (WVC) this season.  The following information will help guide you through your first steps in joining the Warriors Volleyball family.
Forms
The following USAV Medical Release Form must be completed in its entirety prior to participating in any WVC Tryouts. 

2019-2020 USAV Medical Release Form.pdf 
Fees
Children Ages 6 - 10 Years Old (Beginners) - There will be No Fees assessed and No Tryouts, however, you must still complete the registration process in order to sign up for the Little Warriors volleyball club team. 
Children Ages 10-18 Years Old - There will be a $35.00 tryout fee that is due prior to your scheduled tryout date.
Dates & Times
Ages 6 - 10 Years Old (Beginners)
Tryout's for our young, up and coming athletes, will not be necessary.  The primary goal for this specific club program is to introduce those athletes who are new to the sport of volleyball and want to learn the basic skills and concept of this sport.  If your child is beyond the introductory stage to the sport of volleyball, we highly encourage you to reserve your spot for one of our other Warriors Volleyball Club Tryout sessions shown below.
To register for the Little Warriors (6 - 10 Years Old, Beginners) club season, please click the button below: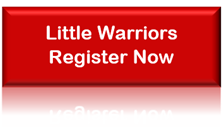 Ages 10 - 18 Years Old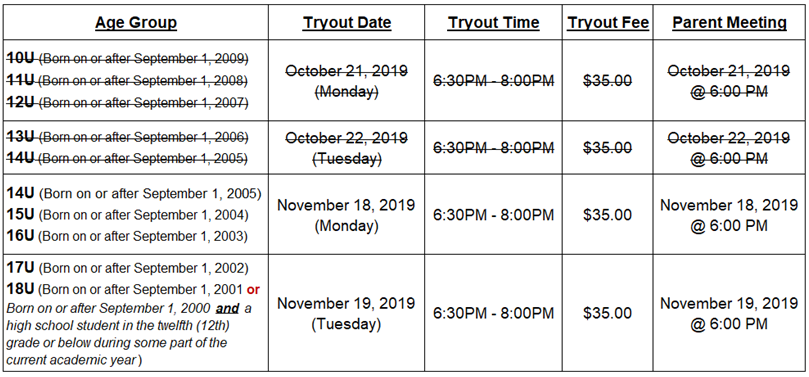 Makeup Tryouts