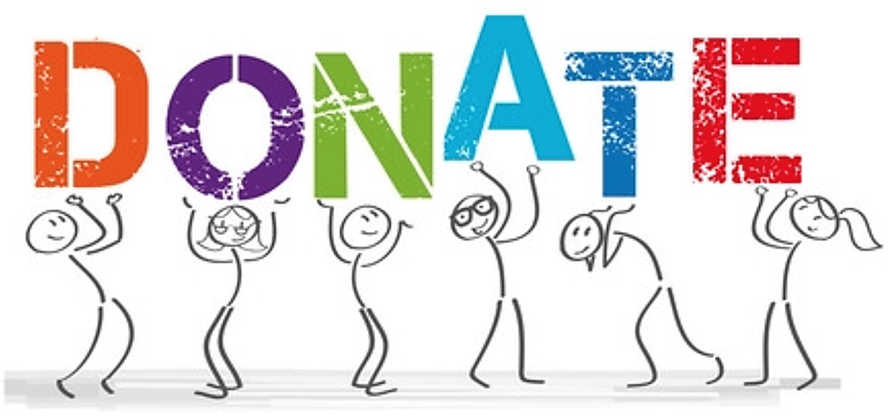 The Warriors Volleyball Club is committed and dedicated in providing an opportunity for our youth not only to better their skills and abilities towards the game of volleyball, but more importantly, to have the opportunity to become extraordinary individuals and leaders within our community.
One of our main focus areas is to ensure our youth of tomorrow develop and acquire core values such as Respect, Trust, Integrity, and Appreciation, all of which is taught through the sport of volleyball.
If you would like to donate towards this tremendous opportunity for our youth, you may do so by clicking on the donation button above.  Your donations are very much appreciated and from everyone within the Warriors Volleyball Club, we'd like to say ...