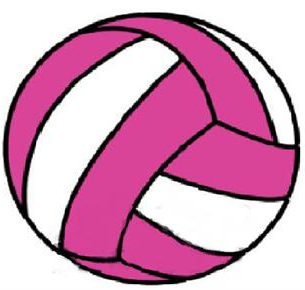 The 2019-2020 Club Season has started! Don't miss out on reserving your spot for one of our 2019 - 2020 Warriors Volleyball Club teams.

CLICK HERE for more information on how to Register for one of our club teams with the Warriors Volleyball Club!
Mission Statement
The volleyball court is our classroom;
we strive to teach self discipline, respect,
responsibility, teamwork, leadership, self esteem, courage,
communication and the importance of hard work and sportsmanship.