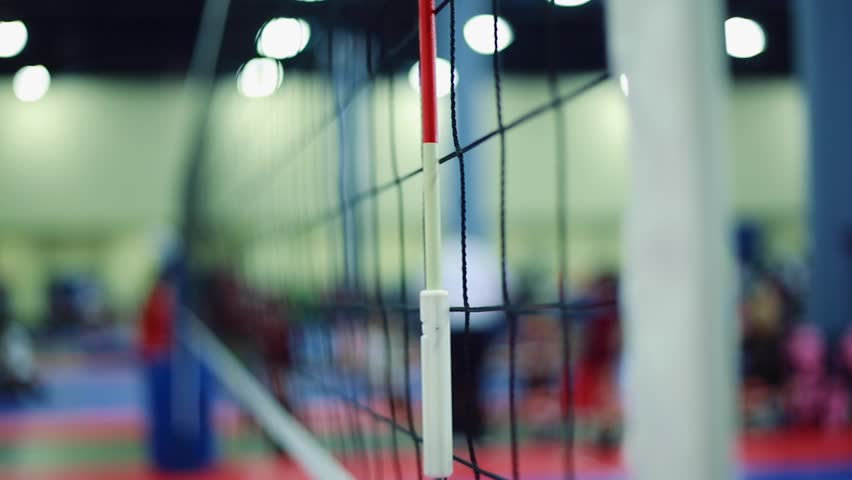 2022 - 2023 Club Volleyball Season
The Warriors Volleyball Club (WVC) will be hosting another exciting session of club volleyball for the 2022 - 2023 season! We anticipate in offering several teams/levels to choose from when joining the 2022 - 2023 club season! All teams/levels will include WVC gear, practice time, and competitions/tournaments between December 2022 through May 2023. Each team/level offers various competitions ranging from local competition only (i.e., within the Albuquerque / Rio Rancho area) to competitions hosted outside of New Mexico (i.e., Texas, Colorado). The WVC does offer payment plan options for each team/level, so make sure to check back with us later this Summer for more information on how to join the WVC 2022 - 2023 Club Volleyball Season!


We will see you soon!