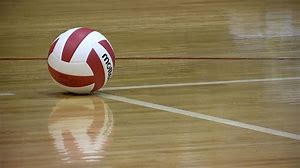 The Warriors Volleyball Club will be offering Summer Club Volleyball beginning June 13, 2022, through August 6, 2022, for players between the ages of 8 through 18 years of age.
The price for the Summer Club volleyball is only $300.00 and includes the following:
Volleyball Jersey
Two (2) Practices per Week
Indoor & Sand Tournaments
Scrimmages
The practice times will range between 3:30 pm to 9:00 pm, Monday through Friday. Final determination of dates and times will be made by the Club Director by the start of the summer season.

Don't miss out on this great opportunity to continue to enhance and sharpen your volleyball skills during the summer months! This is a great way to continue preparing during the off season for the upcoming school volleyball tryouts.
To Register for this amazing low price and highly rewarding opportunity, click the button below: